Our team offers a variety of options in our container rentals, and we will make sure that you get the solutions you need.
Planning and executing a construction project is never easy, as there are so many moving parts to keep track of and account for. For instance, one of the most important things you will need to consider is what to do with all the waste material and debris that your construction efforts will generate. A residential garbage can is definitely not big enough to hold all that waste, and using one would also require you to make frequent trips to your local landfill to dump the contents. Fortunately, a better alternative exists–our team at Collingwood Disposal can provide the container rentals you need to solve this particular puzzle.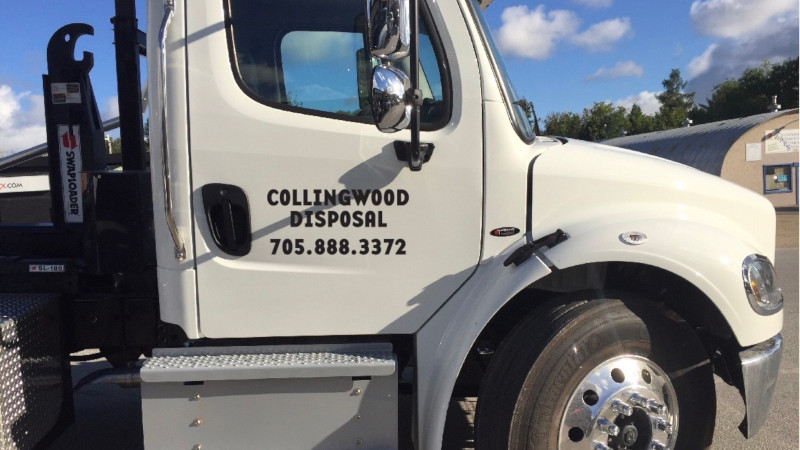 When you turn to our team for container rentals, we will first help you figure out what size of container you need, or if multiple containers might be necessary. Our company has been working in the waste management industry for the past three generations, so we know how to give you exactly what you need for your project. Once we've worked out the details, we will deliver your container directly to your work site, and we will come haul it away again once the project is complete. We'll also make sure that everything in your container is properly disposed of, so you won't have to worry about doing any of that yourself.
Our team is proud to serve the Creemore, Ontario community, and we want to help you make your construction project go as smoothly as possible. If you are interested in our container rentals, just give us a call.
---
At Collingwood Disposal, we offer container rentals for customers in Collingwood, Wasaga Beach, Meaford, Maxwell, Badieros, the Town of Blue Mountains, including Craigleith, Clarksburg, Lora Bay, Ravenna, Red Wing, and Thornbury, and Clearview Township, including Aveneing, Creemore, Duntroon, Glen Huron, New Lowell, Nottawa, Stayner, and Sunnidale Corners, Ontario.