Check out some of the common questions we get asked about our services.
The next time you need to rent a dumpster, rent it from us at Collingwood Disposal. Below, we've answered some common questions we receive to help you prior to renting a container.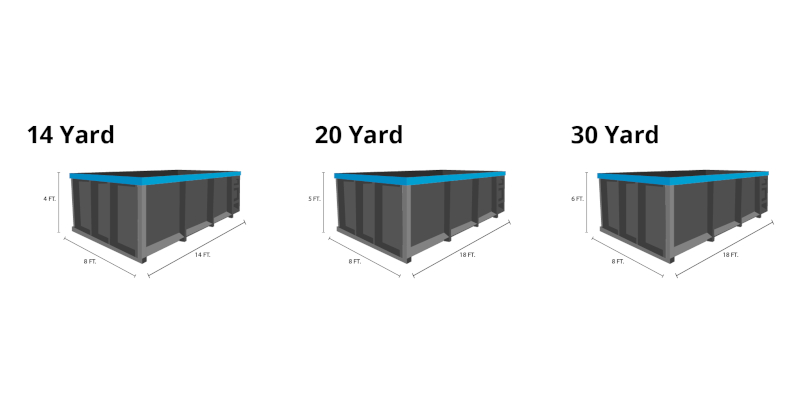 What does your drop-off and pick-up process look like?
Give us a call to get a quote and reserve your dumpster. We'll drop it off at the site and then pick it up on the predetermined day. We'll take care of disposing all of the waste in the container.
Do I need to make an advance deposit?
Yes. The amount we charge for your deposit will depend on the bin size and the type of materials you want to dispose of.
What options are there for residential properties?
We offer two different bin rental options for residential projects. The first allows you to rent one of our containers for up to six days at a time, and the rate we charge is variable. The second option lets you rent one of our containers at an all-inclusive rate.
What size dumpsters do you have?
We offer three different bin sizes, including a 14-yard bins, 20-yard bins, and 30-yard bins.
Can I overfill a dumpster?
If you need to fill a dumpster past the line on the interior, please let us know before pick-up.
Are contracts required?
We do not require you to sign a contract because we are confident you will be happy with your experience when you rent a dumpster from us.
What does it cost to order a container?
How much it costs depends on the size of the container you rent, what you need to dispose of, your location, and other factors. We'd be happy to give you a quote when you call us.