We help both homeowners and contractors solve their home renovations waste disposal problem.
Whether you are tackling a home renovation as a DIYer or you are a renovation company wanting to maximize your productivity, one of the things you'll need to consider is how to handle home renovations waste disposal. Here at Collingwood Disposal, we make it easier for both of these types of customers so that the renovation process can go more smoothly and efficiently. Here's why you should call on us if you fit into one of these categories:
Homeowners – It is likely you'll have not only demolition materials but scrap materials, as well, as you make the renovations to your home. It might surprise you how quickly these can add up and get in your way. You won't be able to manage home renovations waste disposal like you do your regular trash because there will simply be too much of it.
Contractors – You need your skilled tradesmen to focus on getting the job done efficiently so that you can get to the end of the project and move on to the next. By calling us for home renovations waste disposal, you won't need to have specialized equipment to deal with demo and construction waste or need the labour to dispose of it.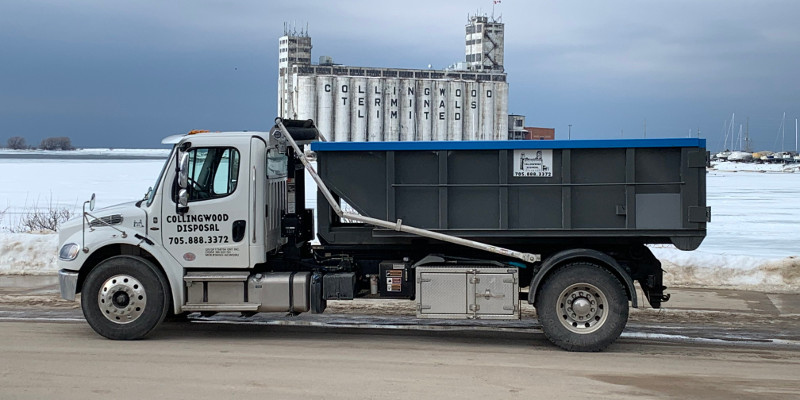 We offer our home renovations waste disposal services throughout the Stayner, Ontario area. Simply give us a call to discuss the size of bin you'll need, and we'll bring it to your job site. On a prearranged date or once you call us, we'll come pick it up and dispose of the contents for you. If getting your renovation project done more quickly and with less stress sounds good to you, call us today!
---
At Collingwood Disposal, we offer home renovations waste disposal services for customers in Collingwood, Wasaga Beach, Meaford, Maxwell, Badieros, the Town of Blue Mountains, including Craigleith, Clarksburg, Lora Bay, Ravenna, Red Wing, and Thornbury, and Clearview Township, including Aveneing, Creemore, Duntroon, Glen Huron, New Lowell, Nottawa, Stayner, Shanty Bay, Elmvale, Midland, and Sunnidale Corners, Ontario.