Our bin rentals are available to customers in Creemore.
When you have a project that produces more waste than the average household bin can hold, turn to Collingwood Disposal for bin rentals. Our bins are suitable for a variety of needs, such as construction, roof replacement projects, home renovations, and large landscaping projects. They are also ergonomically designed and well maintained, not to mention that they are available in multiple sizes, including 14, 20, and 30 cubic yards. We proudly offer our bin rentals and other waste disposal services to customers in Creemore, Ontario and can assure you of our honesty, reliability, and commitment to your satisfaction. Contact us today to get a quote.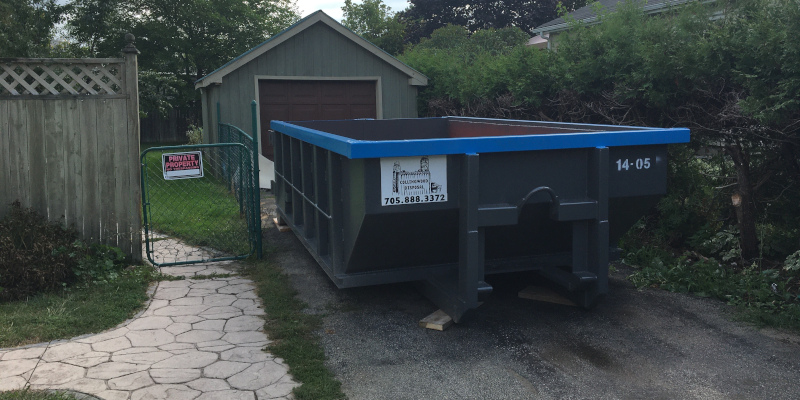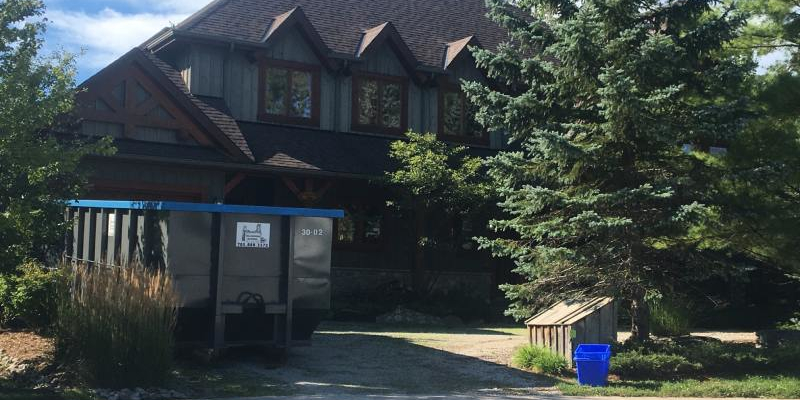 Our team offers high-quality bin rentals to help you make your construction project go smoothly in Creemore, ON.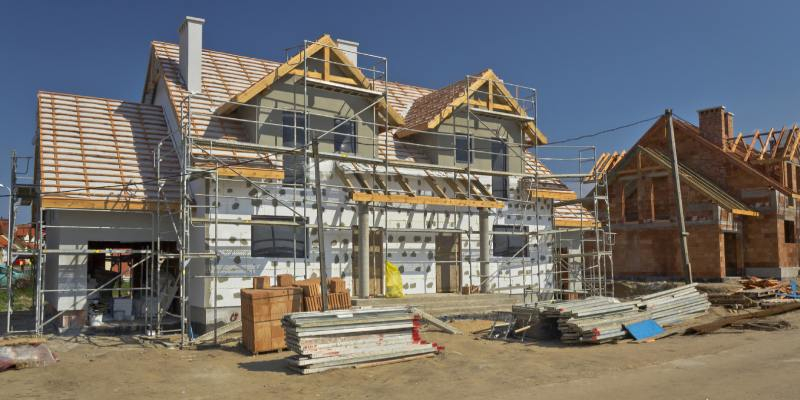 We offer high-quality construction bins to help you keep your worksite neat, and we will handle all of your waste disposal for you in Creemore, ON.