Collingwood Disposal Does Quotes for Free!
Give Collingwood Disposal a call for help with your next project! If you need a bin, just tell us a bit about your job, and we'll get the right sized bin delivered to your property. You can even let us know where you'd prefer the bin to go!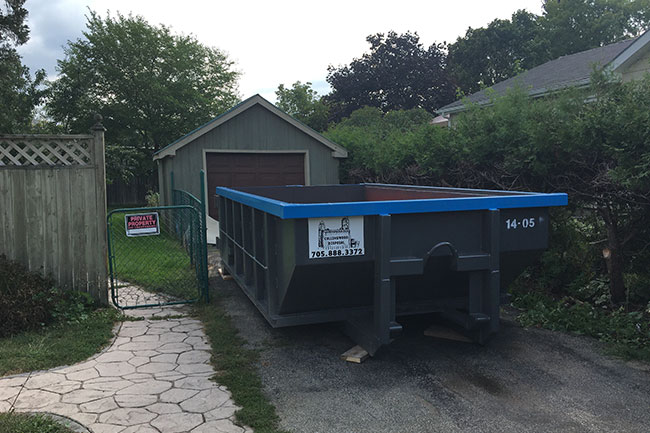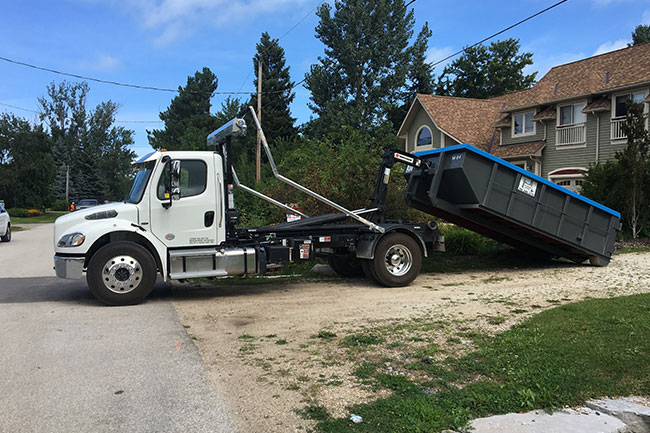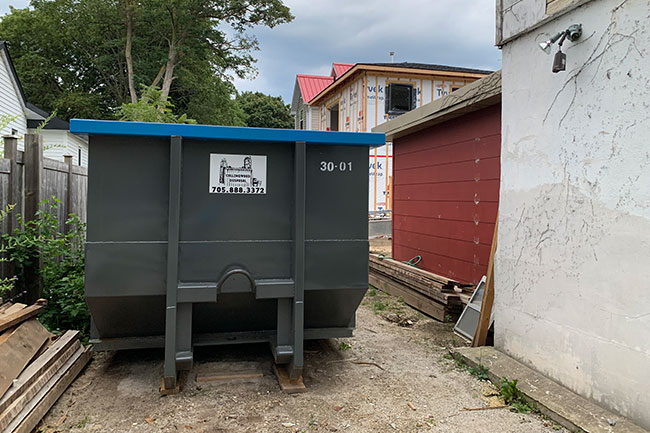 Get a free quote on any of the following bin sizes now:
14 cubic yards = 14 ft x 8 ft x 4 ft
20 cubic yards – 18 ft x 8 ft x 5 ft
30 cubic yards – 18 ft x 8 ft x 6 ft
All the bins available from Collingwood Disposal are ergonomically designed, delivering the best design in the market with lower sides. This makes it easier to load your bin. Fill out the form now for your free quote on a bin rental!
We deliver roll-off bins for residential and commercial use to Collingwood, Wasaga Beach, Meaford, Maxwell, Badjeros, the Town of Blue Mountains (Craigleith, Clarksburg, Lora Bay, Ravenna, Red Wing, Thornbury), and Clearview Township (Aveneing, Creemore, Duntroon, Glen Huron, New Lowell, Nottawa, Stayner, and Sunnidale Corners). Please inquire if you require delivery outside of this service area.
Get your free quote from Collingwood Disposal now