We offer commercial waste bins for a wide variety of situations.
There are may different types of companies in The Blue Mountains, Ontario area that take advantage of the ease with which they can obtain commercial waste bins from us at Collingwood Disposal. We understand the challenges that local companies can face with both planned and unplanned excess waste situations. We are happy to work with anyone in our community who finds themselves with a large volume of debris, waste, construction materials, and building materials that need to be removed from a property. Here are a few situations in which our commercial waste bins can come in handy: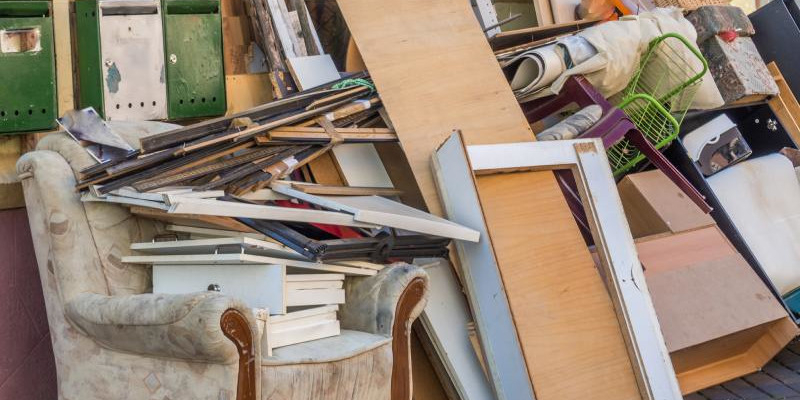 Renovations- If you do residential or commercial renovations, you may have waste and demolition materials getting in the way and slowing down your project if you don't have commercial waste bins.
Construction- New construction involves even more extraneous materials than a renovation, so we recommend our larger commercial waste bins for these types of projects.
Storm damage cleanup- Whether you are repairing a home or business damaged by a storm or cleaning up a yard full of downed trees and branches, commercial waste bins can really come in handy.
Estate cleanup- It is not unusual for there to be many things that need to be disposed of before a decedent's home can be put on the market, including items that have little value or would be too tedious to attempt to sell.
Change of use- Commercial buildings can have multiple tenants over the years, requiring a new build-out with each one, typically resulting in gutting the space and starting over.
If you are in any of these situations or have another use for commercial waste bins and would like to get a quote, don't hesitate to reach out to us.
---
At Collingwood Disposal, we offer commercial waste bins for customers in Collingwood, Wasaga Beach, Meaford, Maxwell, Badieros, the Town of Blue Mountains, including Craigleith, Clarksburg, Lora Bay, Ravenna, Red Wing, and Thornbury, and Clearview Township, including Aveneing, Creemore, Duntroon, Glen Huron, New Lowell, Nottawa, Stayner, and Sunnidale Corners, Ontario.