We're your source for commercial waste bins.
In a large facility, it's amazing how much waste is produced almost on a daily basis. This waste needs to go somewhere, and your standard bin won't necessarily cover it. This is why you should contact us at Collingwood Disposal. We offer commercial waste bins in the Creemore, Ontario area designed to make your life easier and running your business more convenient.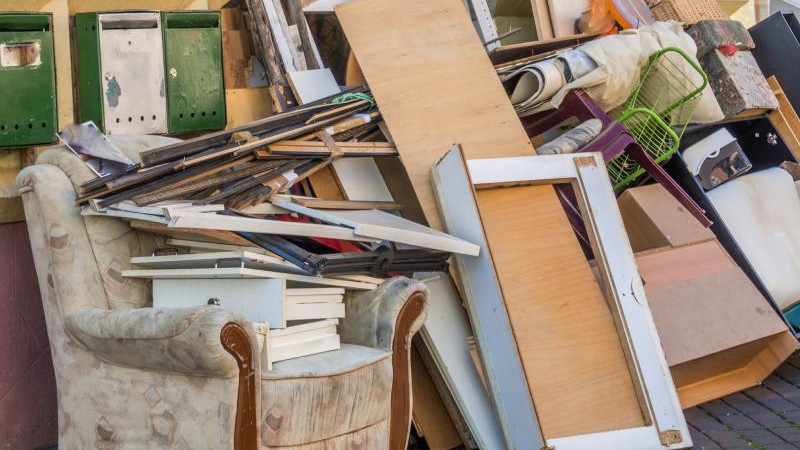 Our commercial waste bins can be used for larger renovation and cleanup projects or just to collect waste on an ongoing basis. We offer commercial waste bins in multiple sizes, so you can pick the one that will work best for your operation. If you need advice on which waste bin will work for your purpose, we're happy to provide advice and guidance.
When we deliver commercial waste bins, we allow you to keep the bin for as long as your pre-scheduled contract. When you're done with the bin or you need it emptied, let us know. We'll come by and take it off your property. We'll then empty it and bring it back or take it away until you need another commercial waste bin in the future.
When it comes to renting commercial waste bins, you can't beat our customer service, timeliness, or the quality of our operations. To learn more about our waste bin sizes or to reserve a bin for your commercial building to use, get in touch with us today.
---
At Collingwood Disposal, we offer commercial waste bins for customers in Collingwood, Wasaga Beach, Meaford, Maxwell, Badieros, the Town of Blue Mountains, including Craigleith, Clarksburg, Lora Bay, Ravenna, Red Wing, and Thornbury, and Clearview Township, including Aveneing, Creemore, Duntroon, Glen Huron, New Lowell, Nottawa, Stayner, and Sunnidale Corners, Ontario.