We offer high-quality construction bins to help you keep your worksite neat, and we will handle all of your waste disposal for you.
In any construction project, no matter what you are building, one of the most important things you will need to plan for is waste material. All construction generates waste and debris, and you will need a way to keep that debris contained, so it doesn't clutter up your worksite. Fortunately, our team at Collingwood Disposal can provide a solution to this problem in the form of our construction bins. We will deliver the container you need directly to your site, then haul it away again and dispose of the material inside once the project is complete.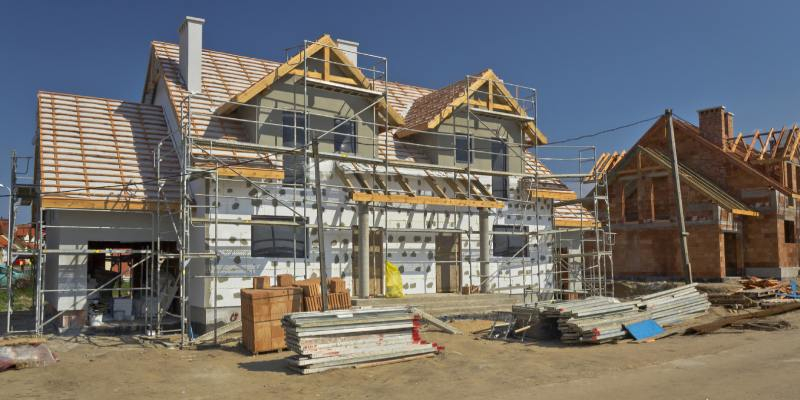 We offer construction bins in multiple sizes, and we are happy to discuss the scope of your project in order to determine which size of bin is best for your needs. The bins we provide are either 14, 20, or 30 cubic yards in size, and all are available for delivery and pickup. Depending on the specific needs of your project, we may recommend multiple bins for different types of waste, but no matter what, you can count on us to provide a solution that meets your needs and fits well within your budget. In addition, you will find that our bins are all well-cared for, as we believe that well-maintained construction bins help keep a work site looking tidier overall.
Our team is proud to serve the Creemore, Ontario community, and we want to help you do what's best for your construction project. If you need construction bins, just give us a call to have the containers you need delivered right to your project site.
---
At Collingwood Disposal, we offer construction bins for customers in Collingwood, Wasaga Beach, Meaford, Maxwell, Badieros, the Town of Blue Mountains, including Craigleith, Clarksburg, Lora Bay, Ravenna, Red Wing, and Thornbury, and Clearview Township, including Aveneing, Creemore, Duntroon, Glen Huron, New Lowell, Nottawa, Stayner, and Sunnidale Corners, Ontario.
Similar Services We Offer: