When you trust us for construction disposal services, you'll get clean bins and excellent service.
A construction project produces a lot of waste, and it involves a lot of moving parts. Keeping track of all the tasks associated with this type of project can be challenging, but Collingwood Disposal is here to take care of the construction disposal services for you. We're available in and near Collingwood, Ontario, and we can bring the containers you need to your job site, giving you a place to store the debris that is produced through all the steps of the construction process.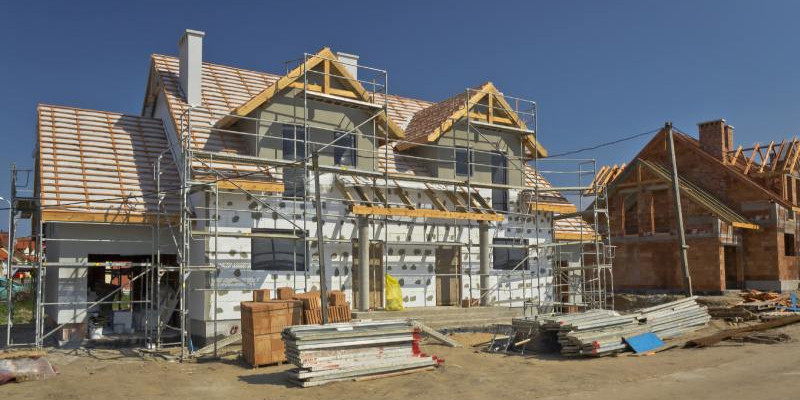 Whether you're tackling a renovation project at your home or an experienced contractor looking for a disposal services partner, you can count on our company for all your needs. We work closely with both commercial and residential clients to provide the containers needed for waste storage, as well as the disposal of all the materials placed in the containers. You can choose from a wide range of container sizes and styles, making it easy to get what you need for your job.
When you trust us for construction disposal services, you'll get clean bins and excellent service. Our technicians arrive on time, ready to work, and can often accommodate same-day container requests. We'll place the containers where you want them on the site, and when you're done, we'll come to take them away and properly dispose of the trash within them. Our bins are also properly maintained, which helps to keep your site looking tidy and well-kept. For more information or to request a quote for construction disposal services, give us a call.
---
At Collingwood Disposal, we offer construction disposal services for customers in Collingwood, Wasaga Beach, Meaford, Maxwell, Badieros, the Town of Blue Mountains, including Craigleith, Clarksburg, Lora Bay, Ravenna, Red Wing, and Thornbury, and Clearview Township, including Aveneing, Creemore, Duntroon, Glen Huron, New Lowell, Nottawa, Stayner, Shanty Bay, Elmvale, Midland, and Sunnidale Corners, Ontario.