Our team provides top-notch container rentals to suit any need.
When planning a construction, landscaping, or renovation project, one thing you will need to take into account is the need to contain all the debris that the project will generate. Even a small project creates a great deal of waste material, and you will need somewhere to contain that waste and keep it out of the way of the workers. In addition, most projects create far too much waste to easily deal with using garbage bags alone, and the inconvenience of having to haul the debris away yourself would quickly become too much.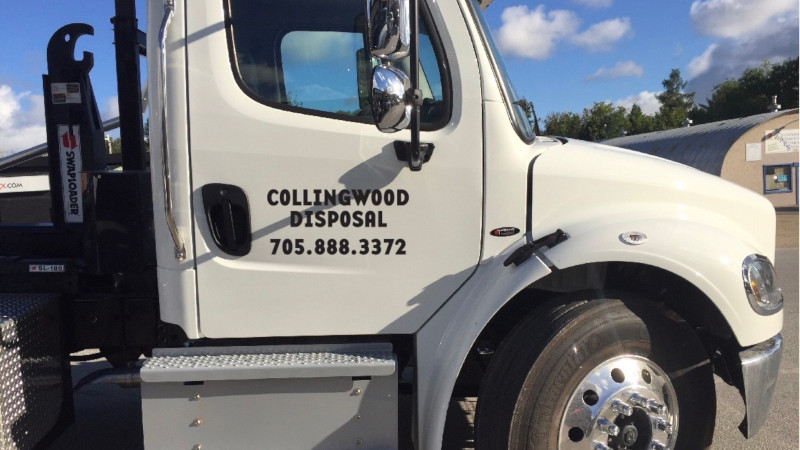 Fortunately, our team at Collingwood Disposal can provide a solution to this problem in the form of our container rentals. We offer dumpsters and waste bins in a variety of sizes, and we will both deliver the container to your site and haul it away again once you no longer need it. In addition, our team will dispose of the container's contents for you, so you don't have to worry about this part of the construction process and can instead focus on more pressing matters.
If you aren't sure what size container you need, we are happy to make the necessary calculations for you and recommend the best choice for your needs. Our goal with our container rentals is to make this aspect of your project as easy and stress-free as possible.
We are proud to serve the Stayner, Ontario community, and we want to help you make your project the best it can be. If you are in need of container rentals, just give us a call.
---
At Collingwood Disposal, we offer container rentals for customers in Collingwood, Wasaga Beach, Meaford, Maxwell, Badieros, the Town of Blue Mountains, including Craigleith, Clarksburg, Lora Bay, Ravenna, Red Wing, and Thornbury, and Clearview Township, including Aveneing, Creemore, Duntroon, Glen Huron, New Lowell, Nottawa, Stayner, and Sunnidale Corners, Ontario.